Where would you be without your incredible team and spectacular clients?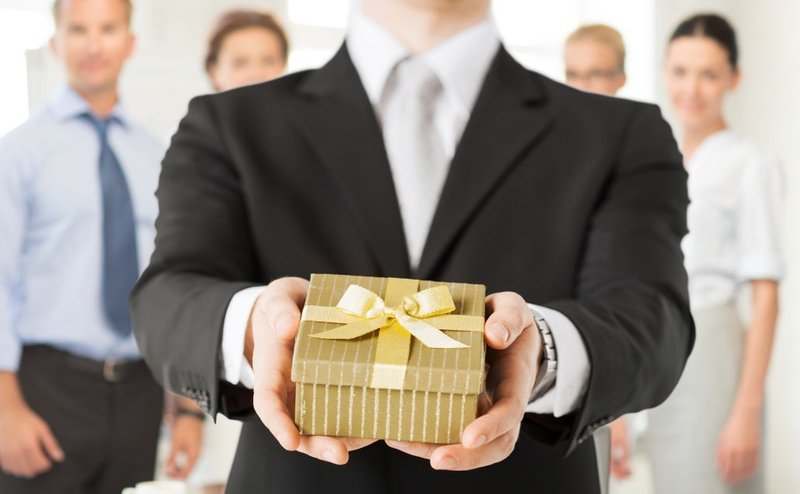 As a business owner, you know full well the value of your stellar employees and
how they help your business thrive.


And your customers? Obviously, they fall into the FAVORITE people category!


If you are lucky enough to find people you trust, love, and respect to bring on board, AND have awesome clients?

Congratulations!
Let them know how much you appreciate them. Say Thank You and create an opportunity to reconnect with a unique gift that will delight and astonish for years to come.
It's not just in Czech, across the globe, beautifully hand-crafted eggs are exchanged as a symbol of love,
friendship, and good luck. What better way to say Thank you?
Ready to WOW your customers and clients? Have questions about our beautiful eggs?
We're ready to help! Call or write anytime to find out more about how company gifting can benefit your business.


Wow! Company gifting looks GREAT on you!
Contact us for more information!