COVID-19 UPDATE


Everyone OK? So far so good over here. Unfortunately, due to the COVID-19 chaos, we are suspending all operations until July 2020.  In the meantime, stay safe, keep your distance, wash your hands, gargle w warm water, and stay well, we will come through this!
Love and Good Health to our Wonderful clients and their families!
Czech Eggs
---
Welcome to our most Egg-cellent blog!  Here, we display creative ideas, share photos and video of the amazing work of 
Egg artists around the world to share the wonderful world of the egg.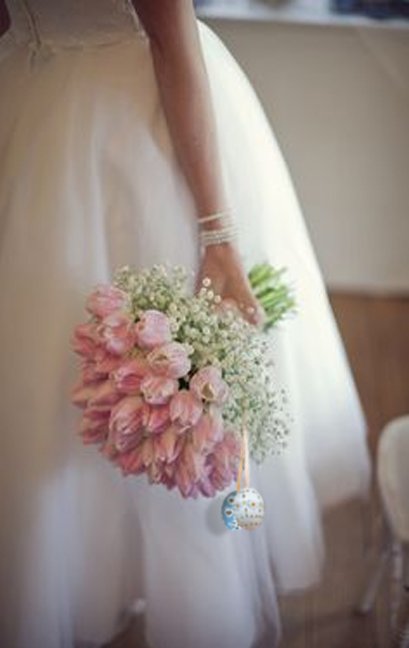 This bride chose to incorporate the eggs into her bridal bouquet--nice touch!  Wonder if she removed them before tossing it to the single ladies!  
What are your ideas for eggs? Share your photos and ideas at Contact@Czecheggs.com.
Every Customer: How long do they take?
Slavek: 40 years
He's kind of right!  The artisans who make the eggs have been doing them for multiple decades, some of them shockingly more.  In the hands of an expert experienced artisan, each egg takes between 1-4 hours, so he's not wrong.  In any case, he's heading back to NYC tomorrow to get ready for the Christmas Markets at Columbus Circle and Union Square.  So there you go, here's a peek into the process: 
CRAFTING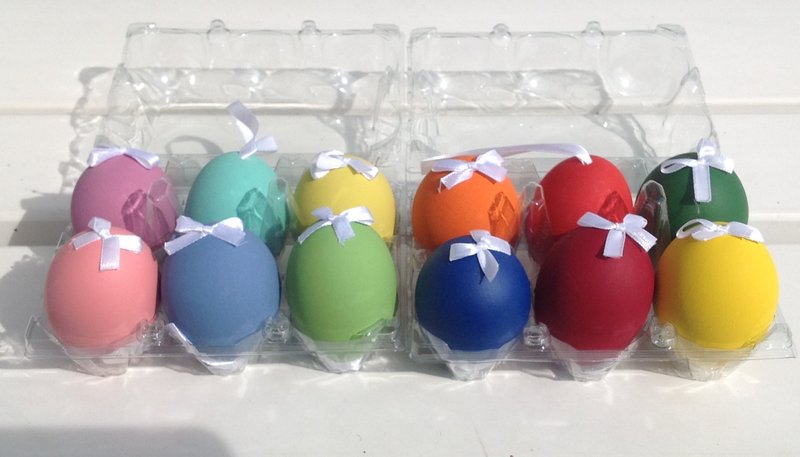 So many people are flooded with memories from their childhood when they see these eggs after so many years.  Thousands of wonderful stories about time and traditions shared with grandma making these eggs years ago.  Something about taking another crack at it (rimshot!) feels very full circle.  Got ideas of your own? Tradition is a wonderous thing, and to pass on the long artisinal folk art is a great way to make memories, the same memories that bring a smile to so many of our customers' faces.

These adorable sets of brightly colored eggs can inspire all kinds of ideas! Each organic egg has been blown, sterilized, dyed and strung, and is ready for your DIY best. Personalize, embellish, engrave, paint, stencil, appliqué or decoupage, the possibilities are endless. To purchase a set, visit our DIY page, or click here.


Safe Keeping…

To safely protect the eggs, it's important to pack and store them carefully.  First, be sure to make a little nest out of the straw.  Then, hold the ribbon behind the egg as you place it in the box.  Last, be sure to place them in the nested box diagonally.  Store them in a dry place.