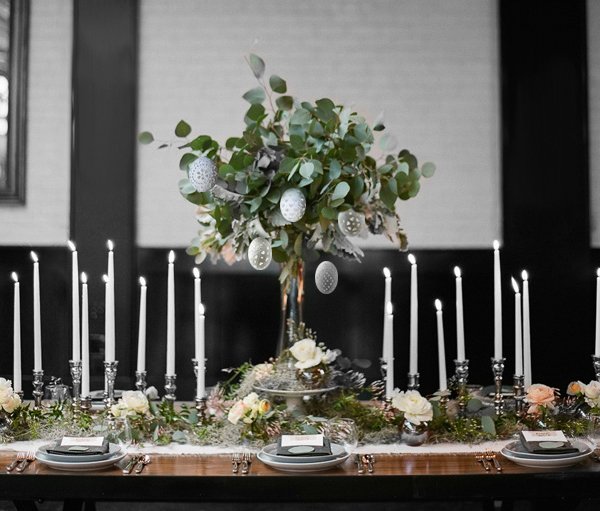 Table-top
What distinguishes elegance? Is it the signature personal touches that the host uses to capture and delight the attention of her guests? A gentle nod to tradition with a twist of original brilliance? The final result is that your guests are awe-struck and touched by the careful attention paid to the small and exquisite details.
Czech Eggs are not only a unique and beautiful addition to your centerpiece or place settings, they encourage nostalgia, conversation, and lend an enchanting air to the occasion.
These are gifts your guests can take home and cherish to fondly recall special times spent together.
Hand made, exquisite and unforgettable.