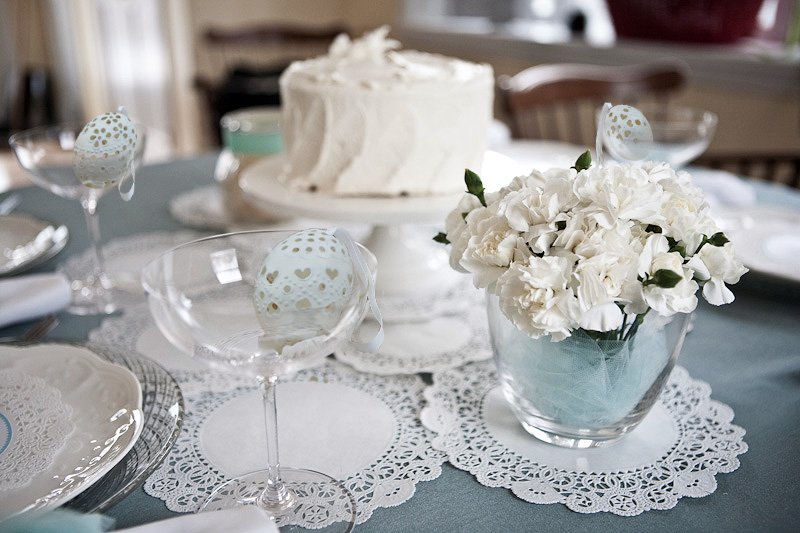 The Wedding Day
From the Egyptians to the Persians, Russians and Eastern Europeans, people from all corners of the globe have celebrated the egg as a symbol of new life, rebirth, and communion.

When a couple comes together to begin their new life and family, the egg is held up universally as a symbol for good luck!
When your guests arrive, greet them with this exquisite and delightful table favor that can be taken home and cherished for years to come? An elegant reminder of the beautiful beginnings set forth on that day, that also gives your table a unique and exquisite touch.
*Available in sets of 3 and up, wholesale pricing for orders of 30 or more.