Czech This - The Blog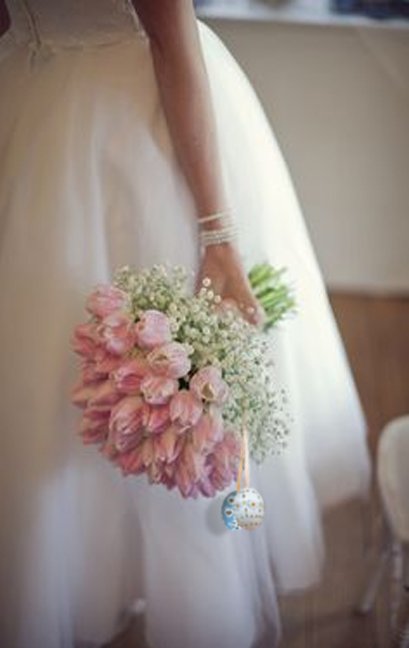 Welcome to our most Egg-cellent blog! Here, we display creative ideas, share photos of the amazingwork of Egg artists around the world, and try to inform you about the wonderful world of the egg.
This bride chose to incorporate the eggs into her bridal bouquet--nice touch! Wonder if she removed them before tossing it to the single ladies!
What are your ideas for eggs? Share your photos and ideas at Contact@Czecheggs.com.
Crafting!
Thursday September 2, 2016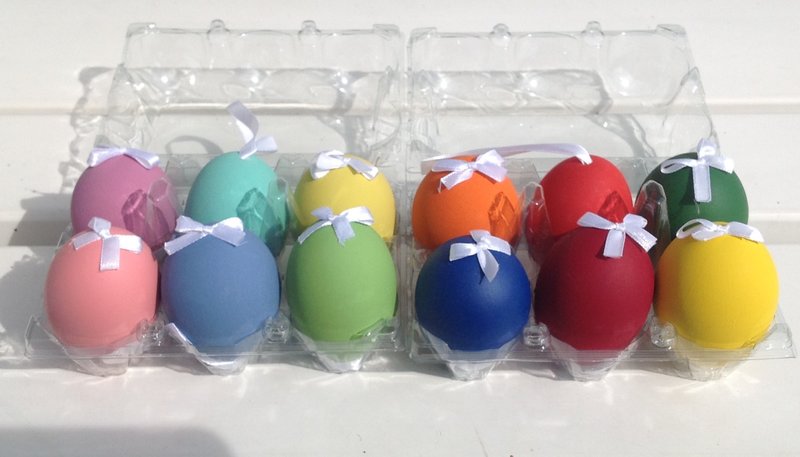 Feeling inspired? These adorable sets of brightly colored eggs can inspire all kinds of ideas! Each organic egg has been blown, sterilized, dyed and strung, and is ready for your DIY best. Personalize, embellish, engrave, paint, stencil, appliqué or decoupage, the possibilities are endless. To purchase a set, visit our DIY page, or click here.
Safe Keeping…

Wednesday March 16, 2016

To safely protect the eggs, it's important to pack and store them carefully. First, be sure to make a little nest out of the straw. Then, hold the ribbon behind the egg as you place it in the box. Last, be sure to place them in the nested box diagonally. Store them in a dry place.